About Us
We believe that a piece of jewelry is a mirror of personal individuality.
At Mialis, we are satisfied that jewelry should be as unique as your moments, memories and people that are around you. Not something from the catalogue that million other people have. It's something that should be created just for you. Albert Mustaev is CEO of Mialis and jeweler in one person makes a variety of minimalist pieces. We are passionate about what we do and that is why we have decided to provide beautiful, affordable and personalized jewelry to all. With Mialis you can always count on our expertise and knowledge in making jewelry.

Customer Journey from the beginning to the end.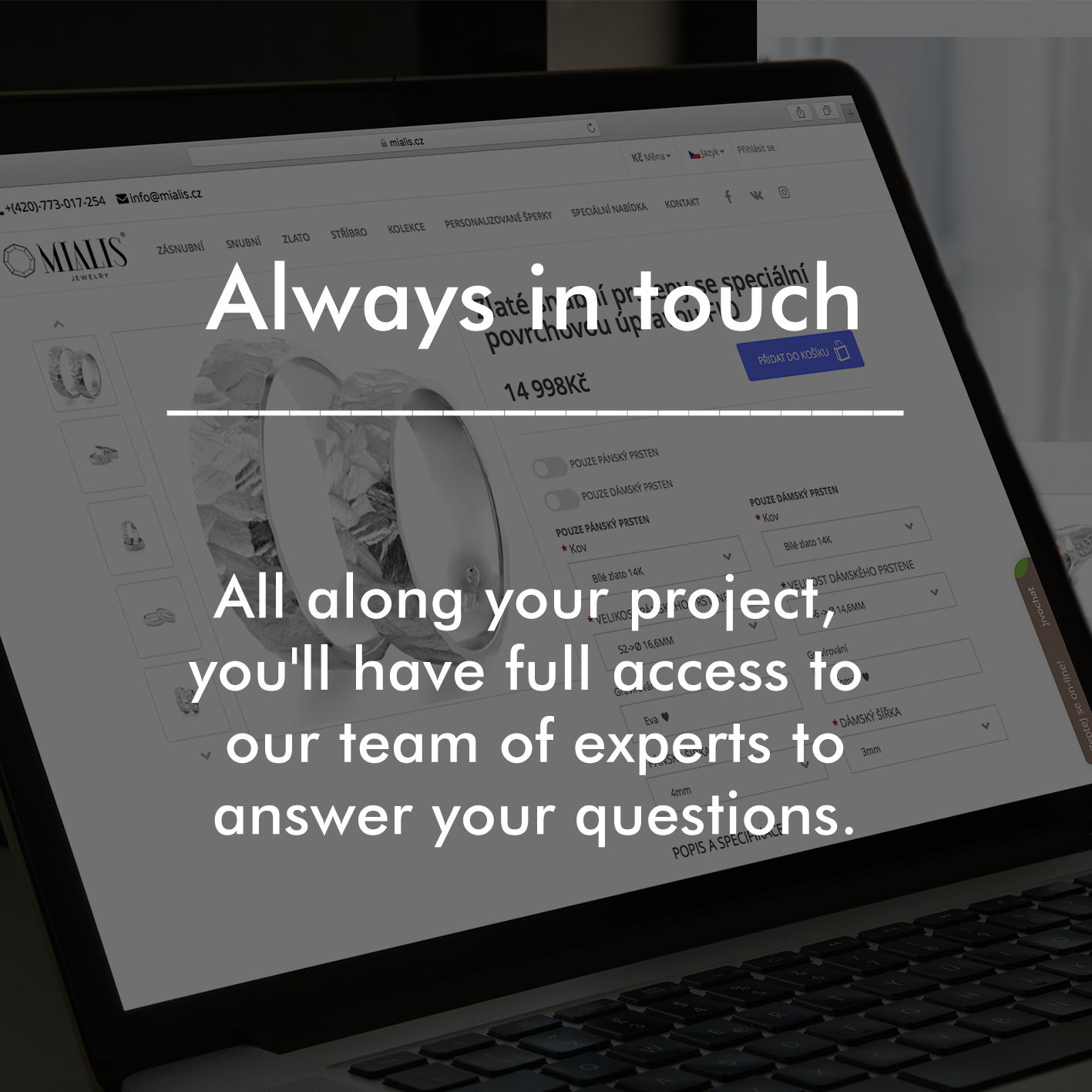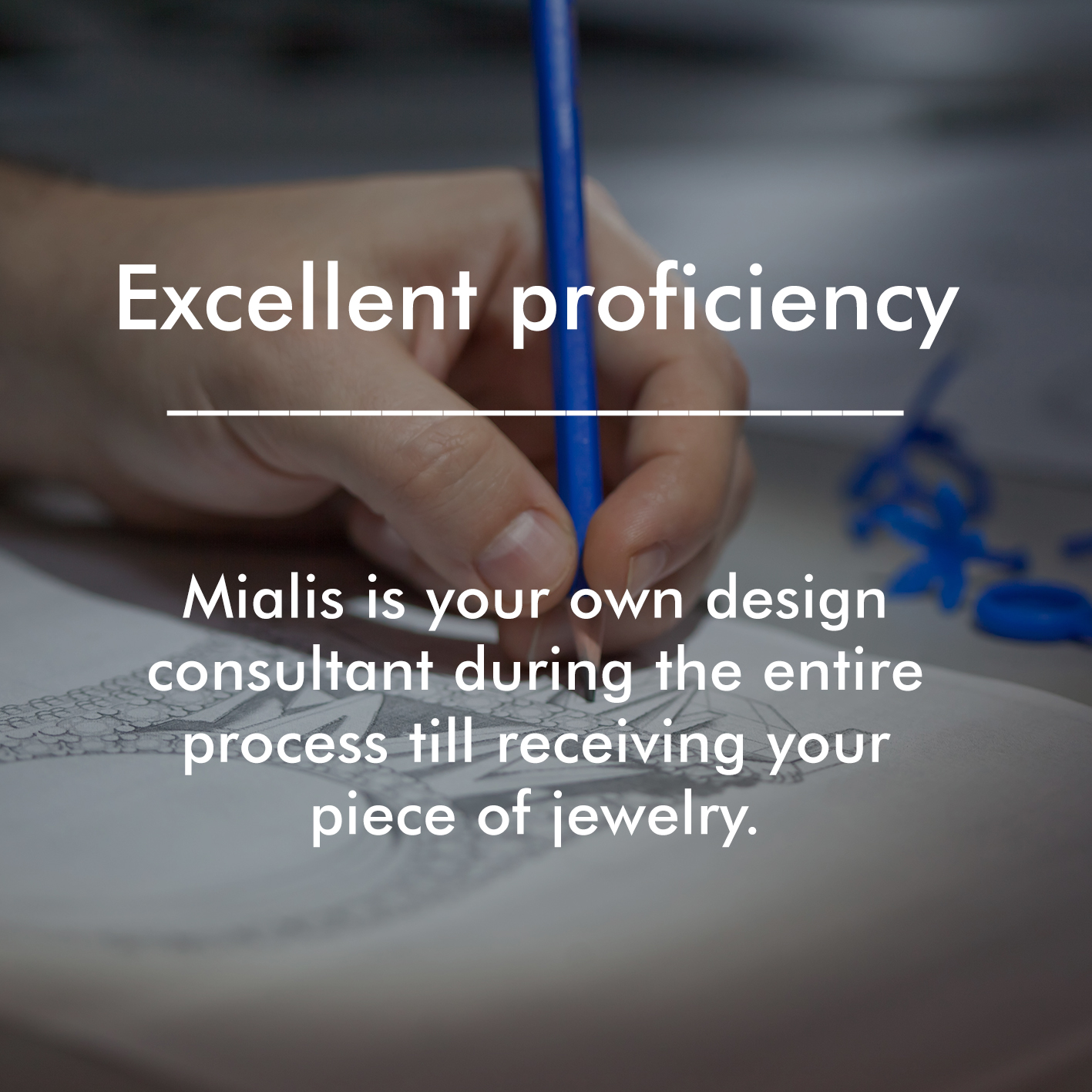 Mialis's mission
Our core purpose is to provide the best customer experience, so people can create their desirable piece of jewelry with the word "unique" in mind.
Mialis's vision
We want to change the way you think about jewelry.
But you need a little something to highlight your character and your personality, for this we are here for you.