Product Code:HAMEN prsten
Minimalist gold engagement ring HAMEN
Order your Christmas gift now! Get delivery before Christmas Eve
5% discount to ALL products with MLSHOHO promocode

POPIS A SPECIFIKACE
Description and attributes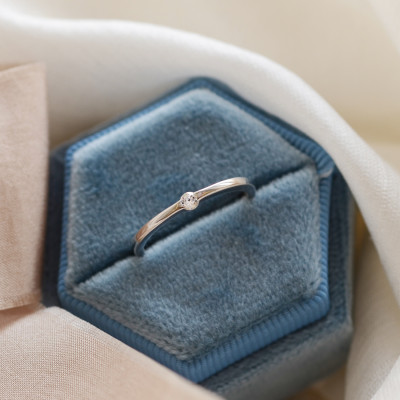 Minimalist wedding ring with a simple but thoughtful composition. The delicate ring with an emphasis on the diamond in the center combines charm and elegance. Your chosen one is guaranteed to be pleased and you will hear the coveted yes in return. We produce this gold ring with a diamond in all colors of gold. ✓ FREE SHIPPING

✓
LUXURY BOX
✓
RESIZING FOR FREE
✓
LIFETIME WARRANTY
PRODUCTION TIME 7 - 21 WORKING DAYS.
If you have a special deadline, please let us know. Express production is possible by agreement. The fee for urgent production is calculated individually according to the type of jewelry.
DIAMOND DETAILS
| | |
| --- | --- |
| ORIGIN | NATURAL |
| SHAPE | Round |
| CARAT WEIGHT | 0.05ct |
| SIZE | 2.5mm |
| CLARITY GRADE | SI1 |
| COLOR GRADE | G |
DETAILED DESCRIPTION
| | |
| --- | --- |
| METAL | Gold 14K |
| WEIGHT | 1.53g |
More information
CHOOSE TO BE UNIQUE
At Mialis, we are satisfied that jewelry should be as unique as your moments, memories and people that are around you. Not something from the catalogue that million other people have. It's something that should be created just for you. Albert Mustaev is CEO of Mialis and jeweler in one person makes a variety of minimalist pieces. We are passionate about what we do and that is why we have decided to provide beautiful, affordable and personalized jewelry to all. With Mialis you can always count on our expertise and knowledge in making jewelry.
We are working with only genuine precious stones

We use only the best diamonds with GIA, ČGL HRD and IGI certificates. For your better understanding we'll try to explain how does it work in some more details.




The above-mentioned certificate, first, proves the qualities of the stone, and second, demonstrates the readiness of the seller to make his business transparently. The certificate describes in details all the technical characteristics of the stone, that gives you a chance to adequately evaluate the accessory and be sure in its genuity and pureness.




The research is made by the best-known laboratories and the degree of trust towards the product depends directly on the type of the finally awarded certificate.




The certificates owns its watermarks, microstamps and holographic patterns. These protection means to speak of the genuinity of the article. The official website of GIA gives you an opportunity to verify its originality and compliance by searching the number of certificate on the site. Besides the girdle (its side face) of the stones, certified in GIA laboratories, the logo of the company and the number of the certificate are printed by laser (its side face). The number, printed on the stone can be seen with 10-fold magnifier.




All diamond accessories, produced under Mialis Jewelry brand are accompanied by GIA certificate. So, you absolutely don't have to worry about the identity of your accessory. Every article has its own certificate of genuinity and laser pattern on its face as well, that will tell you a lot about the product, if needed.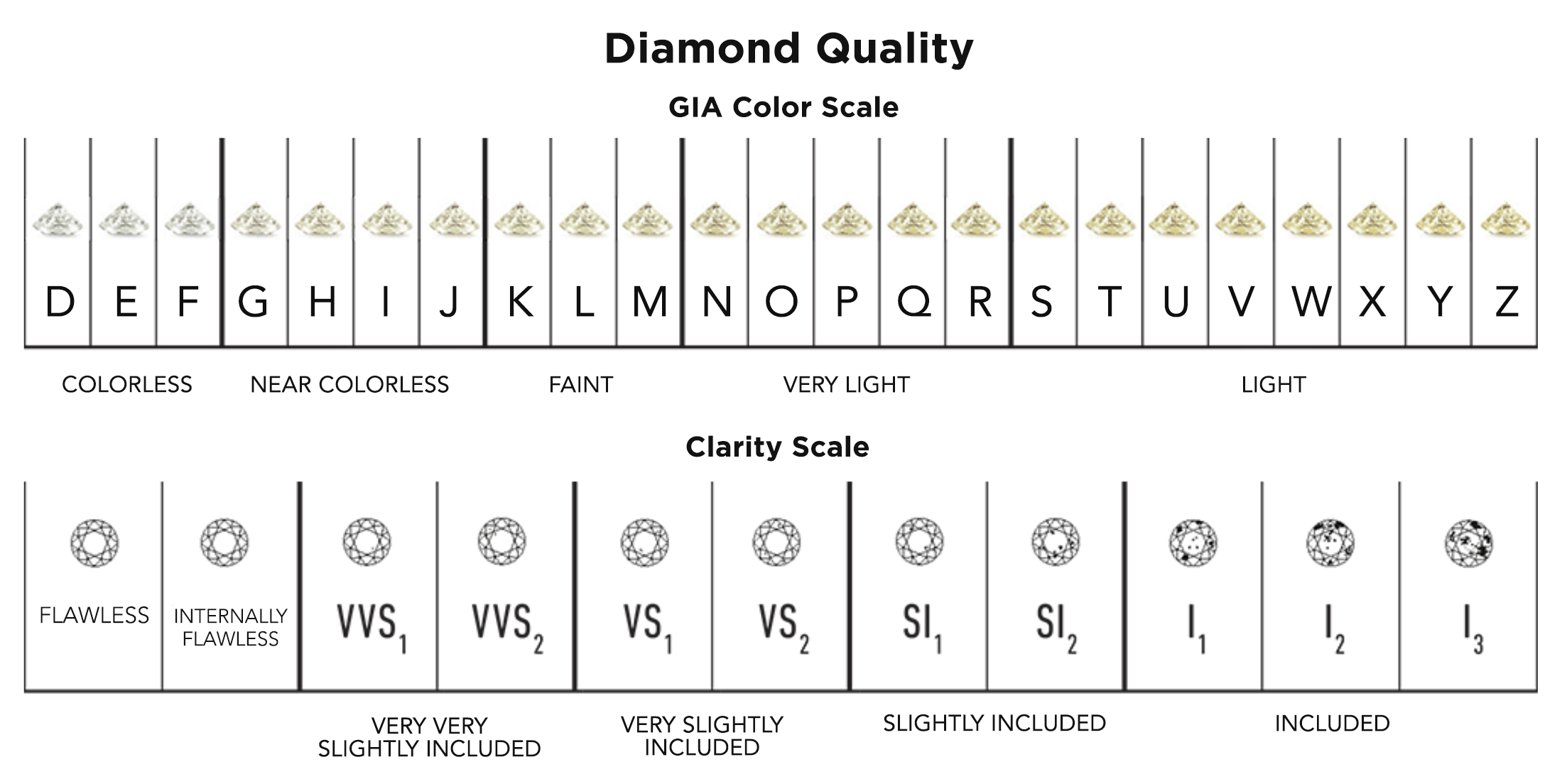 All precious metals, we use, were certified by the public control.
Public organization, that is specialising of the certification of precious metals and having proper accreditation for such activities, is in charge of providing certificates to the metal, used for the jewellery and accessories. it is worth saying, that every our article is certified in the Public Chamber and has a proper stamp, confirming the genuinity of the precious metal, it was made of.
We work with all types of the precious metals - gold 750(18к), gold 585 (14к), silver 925 and platinum 950. We present to you the articles, made of the same type of metal, or as well of the combination of different metal types and colors. All the products, performed by Mialis Jewelry, are certified for the compliance to the international standards.
Why is it important to certify the precious metals? Let me explain!
The availability of the certificates for the jewellery product shows, that all the articles were tested in a standard and proper way and complies to all the security conditions as well as quality terms.
The value of the precious metals is stipulated by their special qualities, first of all. The main and the most important aim of the certification procedure is to confirm these qualities in our jewellery articles. And here, also, our clients have nothing to worry: all our accessories and jewels are accompanied by the certificates of authenticity, besides, their high quality can be perfectly seen with an unaided eye.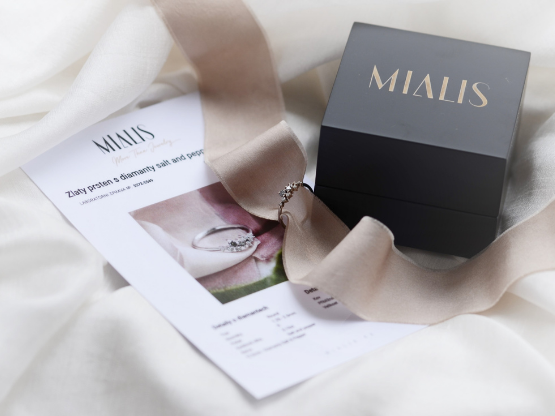 GIFT PACKAGING
All our jewelry is carefully packed with the greatest love and care. Each jewel is securely stored in a luxurious box with the Mialis logo and at the same time wrapped in gift wrapping paper with a ribbon. Jewelry will not be damaged or lost, and you don't have to worry about gift wrapping. Along with the box, a certificate of authenticity of the gems and materials used, including their parameters, is issued for each piece of jewelry. We ship all our packages in a paper box without unnecessary plastics to minimize the impact on the environment.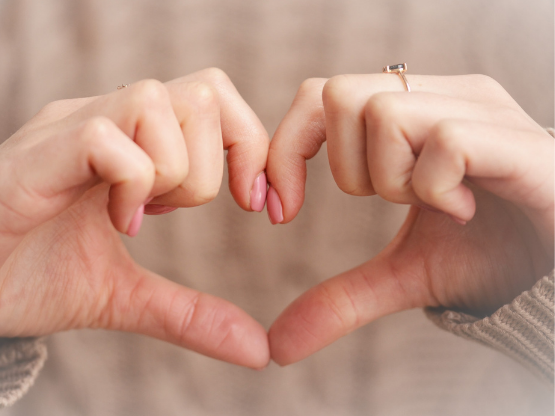 VIP CARE
With us, you can be sure of quality and individual care for each customer. We are always ready to consult with you any question regarding the production of your dream jewelry or about the time and method of shipment. You can contact us online or arrange a personal meeting in our showroom in the center of Prague. It doesn't matter if you are creating an order for a silver piece of jewelry or a luxury piece of jewelry with diamonds. Even a small purchase is a big purchase for us. That is why we value every customer. A lifetime warranty on all jewelry, including free shipping, is our long-standing standard.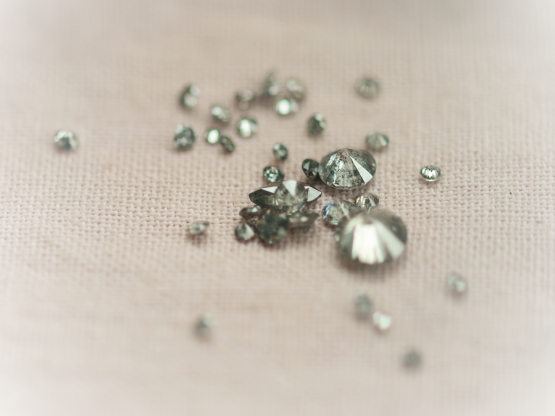 PREMIUM MATERIALS
With us, you can be sure that we make all our jewelry from the best materials. We take care of the selection of precious metals and gems. We most often work with 14k and 18k gold, silver and platinum. With us, you can be sure that gold will not change its color and will prevent oxidation. We devote enough time to the final surface treatment of jewelry to achieve the best result. We only buy diamonds and gems from proven suppliers who worship the same philosophy as us. In our goldsmith studio, we also produce jewelry from recycled gold to meet our commitment to sustainable development in jewelry, and especially to our planet.
Handmade
Unique handmade jewelry accentuates your individuality and gives the feeling of excellence. Choose the experienced jeweler with a refined taste. Manual creation of jewelry requires the utmost diligence and dexterity, a fair amount of self-confidence and also a responsibility. The experienced jeweler will make for you a chosen piece of jewelry and even customize it according to your wishies. A jewelry made of precious metals is a great gift for a festive occasion but will also adorn even an ordinary day.