Product Code:WENDY
Zlatý prsten s diamanty salt and pepper WENDY
Order your Christmas gift now! Get delivery before Christmas Eve
5% discount to ALL products with MLSHOHO promocode

POPIS A SPECIFIKACE
Description and attributes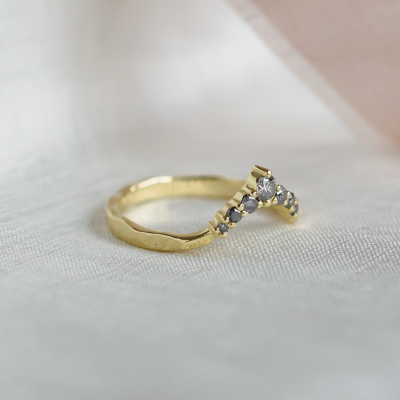 Diamantový vykrojený prsten vás nadchne na první pohled svou neotřelou elegancí, blyštivými salt and pepper diamanty a pevnou zlatou obroučkou. Speciální vykrojení prstenu dá na odiv zásnubní prsten typu solitér, ať už klasický nebo ve tvaru kapky, z naší kolekce zásnubních prstenů se salt and pepper diamanty. Tento typ prstenu vypadá krásně i sám o samotě anebo společně s dalšími podobnými prsteny, díky kterým dosáhnete moderního vrstvení.

✓ DOPRAVA ZDARMA
✓ LUXUSNÍ KRABIČKA
✓ ZMĚNA VELIKOSTI ZDARMA
✓ DOŽIVOTNÍ ZÁRUKA


DOBA VÝROBY 7 - 21 PRACOVNÍCH DNŮ
Pokud máte speciální termín, dejte nám prosím vědět. Expresní výroba je možná dle dohody. Příplatek za urgentní výrobu se vypočítává individuálně podle typu šperku.
DETAILY O DIAMANTECH
| | |
| --- | --- |
| PŮVOD | PŘÍRODNÍ |
| ROZMĚRY | 1.25 - 2.5mm |
| TVAR | ROUND |
| POČET | 7 |
| BARVA | Salt and pepper |
| CELKOVÁ KAR. VÁHA | 0.13ct |
DETAILNÍ POPIS
| | |
| --- | --- |
| ŠÍŘKA | 1.75mm |
| TLOUŠŤKA | 1.35mm |
| KOV | Zláto 14K |
| PŘIBLIŽNÁ VÁHA | 1.42g |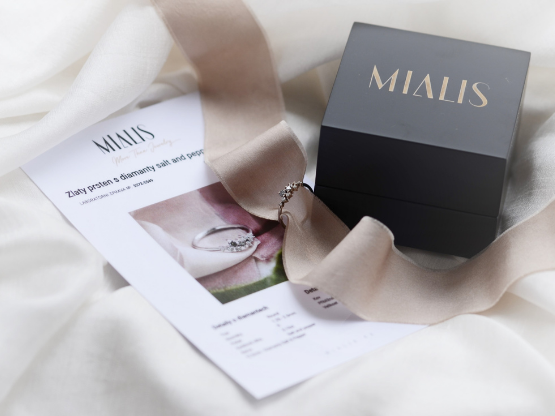 GIFT PACKAGING
All our jewelry is carefully packed with the greatest love and care. Each jewel is securely stored in a luxurious box with the Mialis logo and at the same time wrapped in gift wrapping paper with a ribbon. Jewelry will not be damaged or lost, and you don't have to worry about gift wrapping. Along with the box, a certificate of authenticity of the gems and materials used, including their parameters, is issued for each piece of jewelry. We ship all our packages in a paper box without unnecessary plastics to minimize the impact on the environment.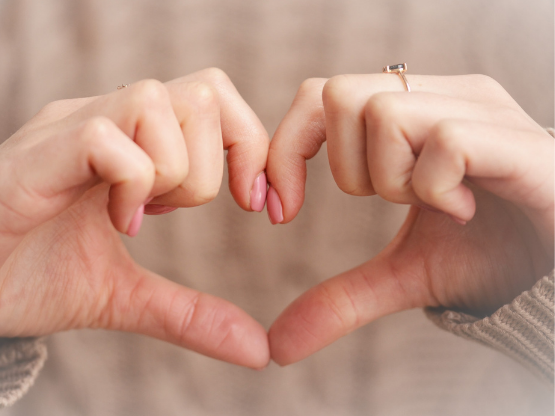 VIP CARE
With us, you can be sure of quality and individual care for each customer. We are always ready to consult with you any question regarding the production of your dream jewelry or about the time and method of shipment. You can contact us online or arrange a personal meeting in our showroom in the center of Prague. It doesn't matter if you are creating an order for a silver piece of jewelry or a luxury piece of jewelry with diamonds. Even a small purchase is a big purchase for us. That is why we value every customer. A lifetime warranty on all jewelry, including free shipping, is our long-standing standard.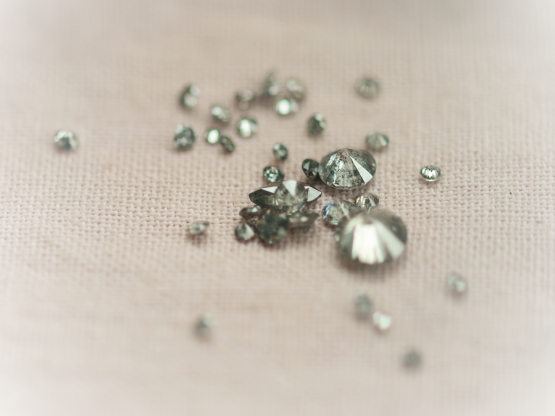 PREMIUM MATERIALS
With us, you can be sure that we make all our jewelry from the best materials. We take care of the selection of precious metals and gems. We most often work with 14k and 18k gold, silver and platinum. With us, you can be sure that gold will not change its color and will prevent oxidation. We devote enough time to the final surface treatment of jewelry to achieve the best result. We only buy diamonds and gems from proven suppliers who worship the same philosophy as us. In our goldsmith studio, we also produce jewelry from recycled gold to meet our commitment to sustainable development in jewelry, and especially to our planet.
Handmade
Unique handmade jewelry accentuates your individuality and gives the feeling of excellence. Choose the experienced jeweler with a refined taste. Manual creation of jewelry requires the utmost diligence and dexterity, a fair amount of self-confidence and also a responsibility. The experienced jeweler will make for you a chosen piece of jewelry and even customize it according to your wishies. A jewelry made of precious metals is a great gift for a festive occasion but will also adorn even an ordinary day.