Product Code:Gift dárkový poukaz jako poděkování
Dárkový poukaz jako poděkování
POPIS A SPECIFIKACE
Description and attributes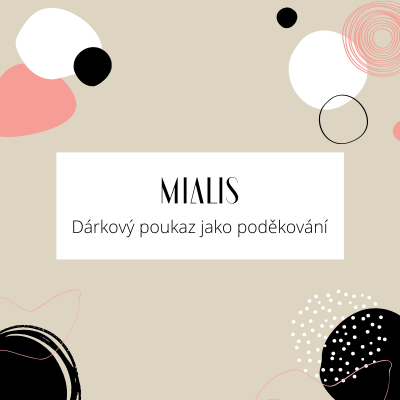 Chtěli byste vyjádřit velký dík někomu blízkému, např. partnerce za porod, mamince ke Dni matek anebo kolegovi za skvěle odvedenou práci?
V tom případě vsaďte na náš dárkový poukaz, který můžete použít jako poděkování za cokoliv bude třeba. Takový voucher se hodí, pokud si nejste jistí, jakým šperkem byste rádi poděkovali. Takhle si obdarovaný vybere šperk přesně dle svého vkusu. Na vás je vybrat peněžní hodnotu, a také formu, v jaké chcete dárkovou poukázku odeslat.
Můžete objednat online, kdy vám vše zašleme v elektronické podobě prostřednictvím e-mailu. Šetříme tak lesy i váš čas.
Anebo můžeme děkovný dárkový poukaz vytisknout a poslat na libovolnou adresu.
Můžeme vás ujistit, že dárkový certifikát je možné uplatnit na nákup jakéhokoliv šperku z naší nabídky anebo i na šperk na míru.
Pokud chcete napsat speciální věnování, napište nám ho do poznámky. Moc děkujeme.

Podmínky pro použití dárkového poukazu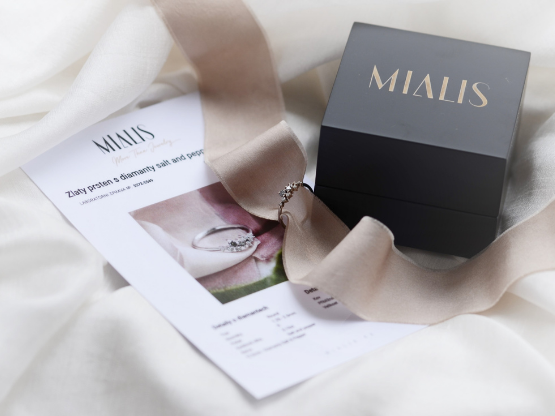 GIFT PACKAGING
All our jewelry is carefully packed with the greatest love and care. Each jewel is securely stored in a luxurious box with the Mialis logo and at the same time wrapped in gift wrapping paper with a ribbon. Jewelry will not be damaged or lost, and you don't have to worry about gift wrapping. Along with the box, a certificate of authenticity of the gems and materials used, including their parameters, is issued for each piece of jewelry. We ship all our packages in a paper box without unnecessary plastics to minimize the impact on the environment.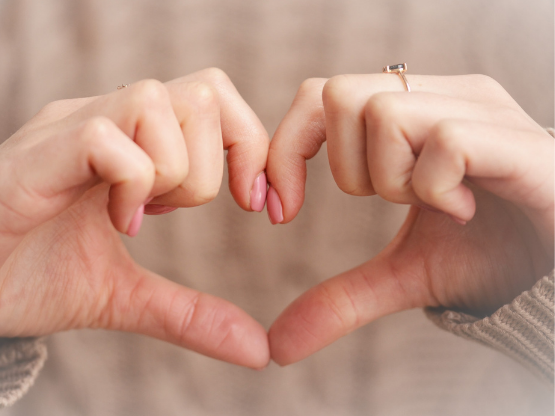 VIP CARE
With us, you can be sure of quality and individual care for each customer. We are always ready to consult with you any question regarding the production of your dream jewelry or about the time and method of shipment. You can contact us online or arrange a personal meeting in our showroom in the center of Prague. It doesn't matter if you are creating an order for a silver piece of jewelry or a luxury piece of jewelry with diamonds. Even a small purchase is a big purchase for us. That is why we value every customer. A lifetime warranty on all jewelry, including free shipping, is our long-standing standard.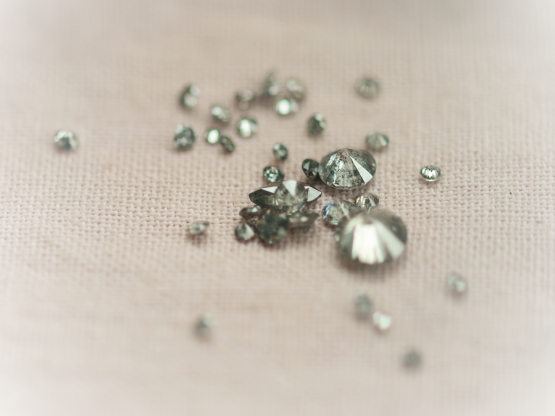 PREMIUM MATERIALS
With us, you can be sure that we make all our jewelry from the best materials. We take care of the selection of precious metals and gems. We most often work with 14k and 18k gold, silver and platinum. With us, you can be sure that gold will not change its color and will prevent oxidation. We devote enough time to the final surface treatment of jewelry to achieve the best result. We only buy diamonds and gems from proven suppliers who worship the same philosophy as us. In our goldsmith studio, we also produce jewelry from recycled gold to meet our commitment to sustainable development in jewelry, and especially to our planet.
Handmade
Unique handmade jewelry accentuates your individuality and gives the feeling of excellence. Choose the experienced jeweler with a refined taste. Manual creation of jewelry requires the utmost diligence and dexterity, a fair amount of self-confidence and also a responsibility. The experienced jeweler will make for you a chosen piece of jewelry and even customize it according to your wishies. A jewelry made of precious metals is a great gift for a festive occasion but will also adorn even an ordinary day.